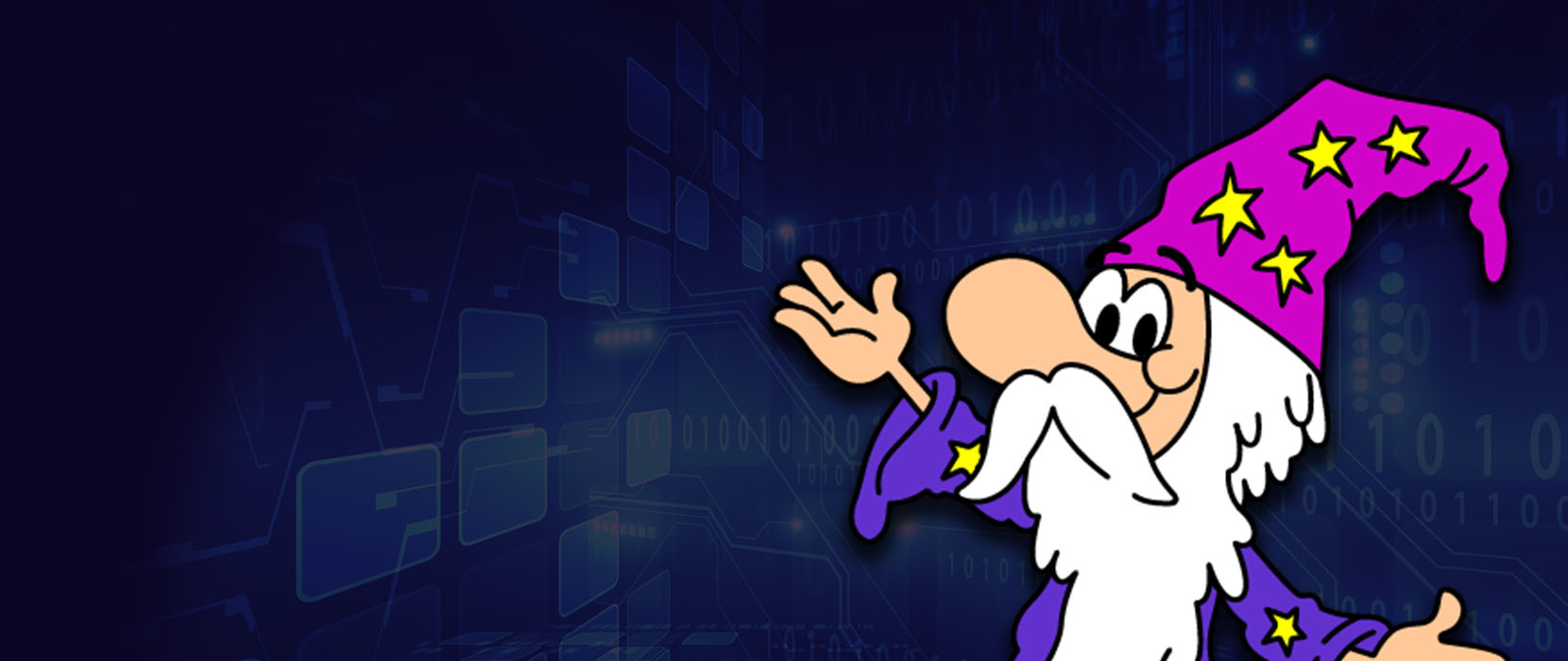 Ad Wizards Main Slider BG
Website Development
Web Hosting
SEO
Website Development
Web Hosting
SEO
Website Development
Web Hosting
SEO
Marble Falls Website Design
Burnet Website Design
Marble Falls Website Design
Burnet Website Design
Marble Falls Website Design
Burnet Website Design
Marble Falls website designs and SEO – Burnet website designer & SEO, Organic and Mobile Ranking Services. Also servicing Llano, Kingsland, Horseshoe Bay, Johnson City, Blanco, Liberty Hill, Bertram, the Hill Country, Georgetown, Spicewood, Leander, Cedar Park and more!!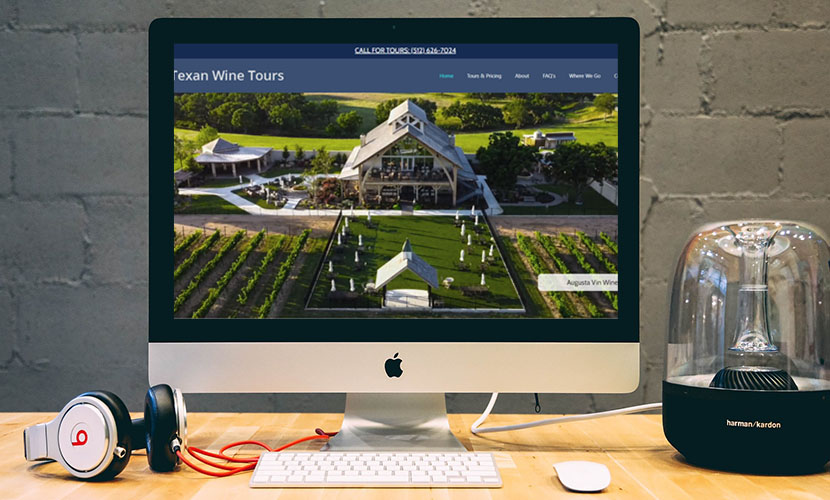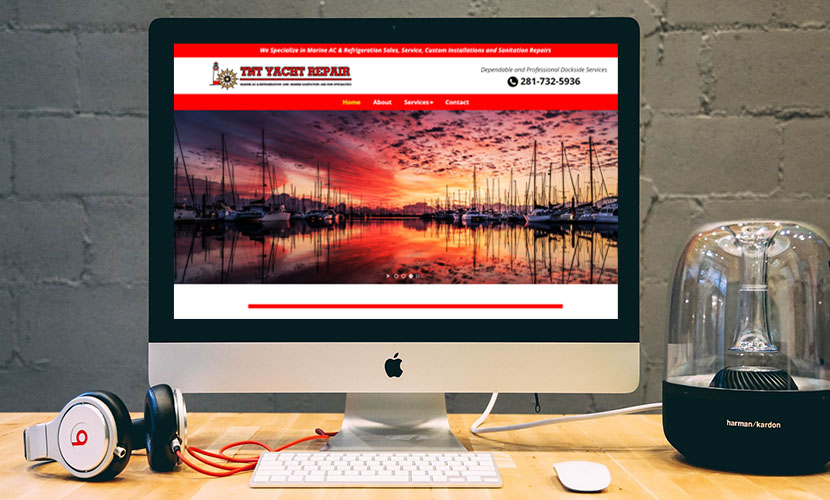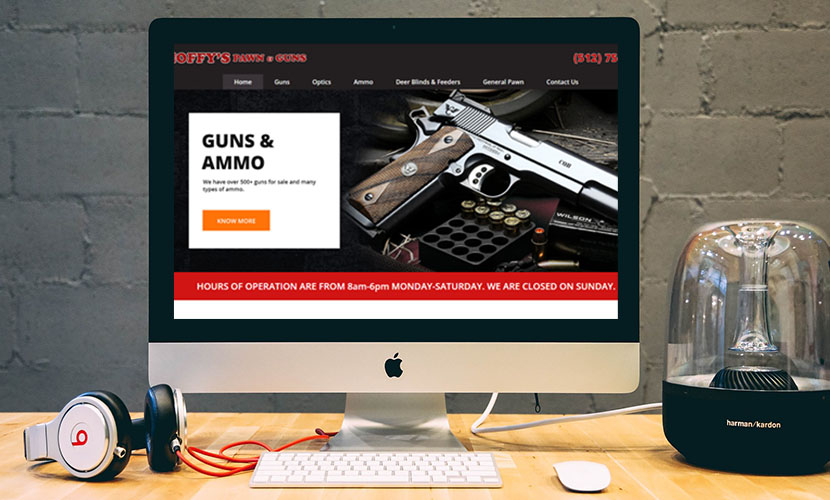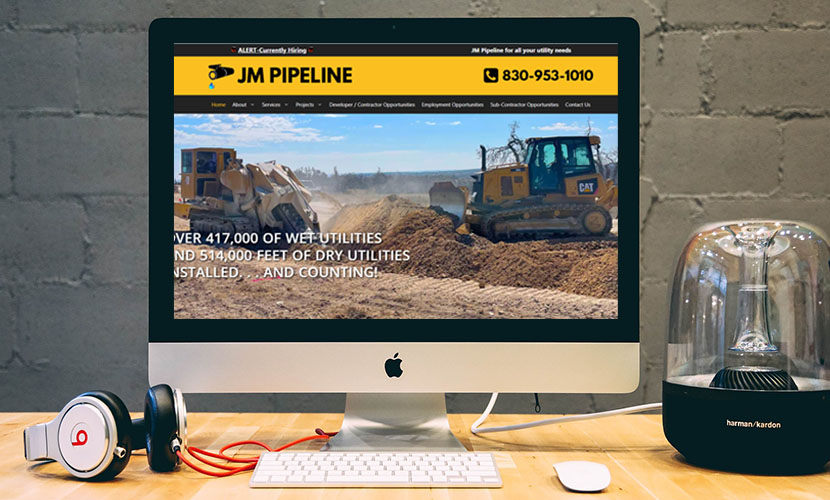 Our job, in addition to creating clean, user-friendly and search engine friendly websites, is to assist you in growing your business on the Internet. Ad Wizards will create a professional image for your company on the Web while giving you excellent customer service at reasonable prices! Our design, layout and SEO services, combined with our ranking service is top notch and gets great results for our clients in Austin, the Texas Hill Country and those clients located elsewhere
Ad Wizards is a commercial host site, search engine optimization (SEO), website design, hosting, consulting and maintenance company that is responsive to your needs. We are a service company that is easy to reach and understands that when you need something done, you want it handled quickly and correctly. We give truthful answers to your questions and have reasonable prices, creative designers, knowledgeable programmers and fantastic customer service. Add to that our understanding of sales, marketing, and search engine technology. We offer proven Search Engine Optimization and ranking services!
We are located near Marble Falls, Horseshoe Bay, Kingsland and Burnet – not too far from Austin, Texas. SEO services, while being a very important part of what we do, goes hand in hand with our website design, creation, consulting and hosting services.